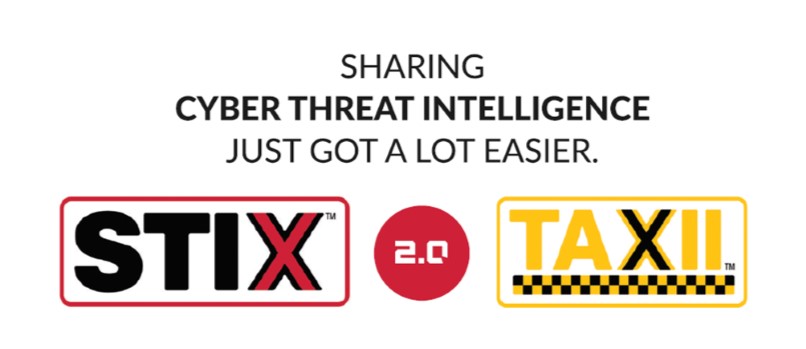 A briefing and open dialogue between STIX developers and representatives of the Japanese banking community

Friday, 23 June
9:00 AM – 12:00 PM
Location: 590 Madison Avenue (57th& Madison)
IBM - 12th Floor, # 1219


OASIS, in collaboration with IBM Security, Hitachi, and Fujitsu, will bring together STIX developers and representatives of the Japanese banking community for a half-day, post-conference workshop, specifically designed to provide the banking community with need-to-know information on the next generation of the automated threat intelligence sharing standards.

Richard Struse, Chief Strategist for Cyber Threat Intelligence for The MITRE Corporation and chair of the OASIS CTI Technical Committee and partner representatives, will provide a special briefing for bank representatives. Covered during the briefing will be the history of the standards, what they do, changes in 2.0, what's next, etc. Following the briefing, Rich and other representatives will facilitate an open discussion where bank representatives can talk candidly about their experiences with STIX and TAXII, describe their pain points, and provide feedback on the new features in 2.0.

Workshop participants will learn:
how STIX and TAXII have evolved

why the standards were migrated from XML to JSON

how the 2.0 standards differ from the 1.x versions

what banks can expect now and in the future
STIX and TAXII product demonstrations will also be made available for workshop attendees to view.
This will be an opportunity for Japanese banking representatives to speak directly with the developers, share their experiences, and provide feedback to help influence the future development of the specifications.
*Workshop will be in English, with translations support available during the question and answer portions.
There is no additional cost to attend the workshop for Borderless Cyber USA Conference attendees. Reserve your space when you register for the conference. Contact events@oasis-open.org with questions.
Link to background information: